MASTERS OF FABRIC MANIPULATION
Three Generations
of Custom Pleating
FIND OUT MORE
VISIT OUR MANHATTAN SHOWROOM 646.580.9766
OUR CLIENTS






Masters of Textile Manipulation
Since 1931, Tom's Sons International Pleating has been a family owned fabric and textile pleating business. Our full service facility is located in the heart of New York City's Garment District and offers all aspects of pleating services: from sample development to production.
FIND OUT MORE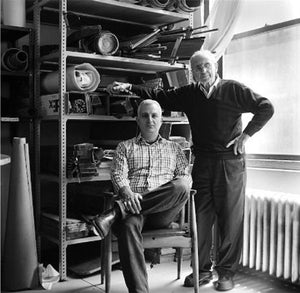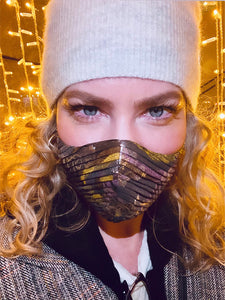 The Boutique
CHEEKY MASKS Our "cheeky sized" mask is sculpted to highlight the cheeks and eyes and is made with love and care in the heart of the garment district in NYC.

CLASSIC MASKS Our Classic Fit Masks are sculpted to flatter your face shape, but are not as scooped under the eye as our signature Cheeky fit. Available in pleated, quilted, and sequined styles, there's a mask for any style.

PLEATED SCARVES Our selection of scarves can be worn many ways, and they have the ability to breathe new life into your wardrobe.
BROWSE ALL
Pleating:
Fundamentals for Fashion Design
We created this book to provide all the basics a person could need to understand and use fabric pleating successfully, to help them reduce errors and save time, money and wasted fabric, as well as to just help fashion designers improve their creations.

FIND OUT MORE